What is USB Type-C?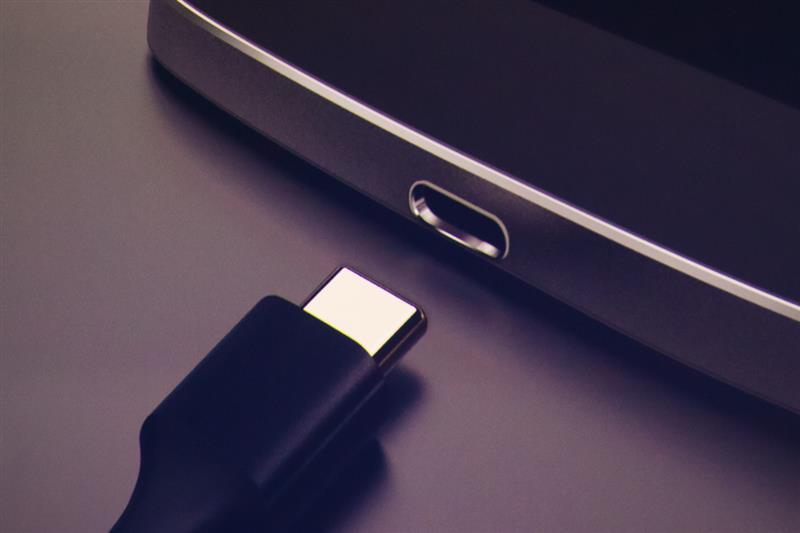 USB Type-C is a new standard of charging and data transfer cable that was first created in 2014. In the near future, Type-C is expected to be the universal charging standard for all devices. It is defined by its universal connection orientation, meaning it can be plugged into any Type-C port without the cable having to be flipped around, and also its much quicker charging and data transfer speeds.
If you purchased a ChargeTech Charging Station before 2017, your station will most likely not include any USB Type-C cables. By 2018, all of our charging stations will come standard with at least 1 USB Type-C cable to stay compatible with today's mobile device standards.
To purchase USB Type-C replacement cables for your existing charging stations, CLICK HERE.
See Below For A List of Popular Phones That Use Type-C Charging:
Samsung Galaxy S8/S8+
OnePlus 2/3/3T/5
Google Pixel/XL
LG G5/G6
Nokia 8
Huawei 10
Sony Xperia
Xiaomi Mi Mix
Motorola Moto Z
HTC U Ultra